Welcome to Bishopston Beanstalks
Bishopston Beanstalks is a pre-school with a GOOD Ofsted rating, located on the vibrant Gloucester Road in the Bishopston area of Bristol. We are an independent setting that has been managed by our staff team since 2013, as a not for profit workers' co-operative. We provide a stimulating learning environment and place an emphasis on learning through play, along with the provision of new experiences both in and out of the setting.
Our team of highly qualified, experienced practitioners work in close partnership with parents/carers. Our aim is to provide a setting where every child feels safe, content and happy, enabling them to grow in confidence and flourish. We take pride in supporting every child according to their needs. We observe closely and evaluate our provision to ensure it remains fresh, relevant and exciting for everyone.
In addition to a high-level of childcare/teaching qualifications, staff are also trained in safeguarding and child protection, first aid and food hygiene to ensure a high standard of care to all children.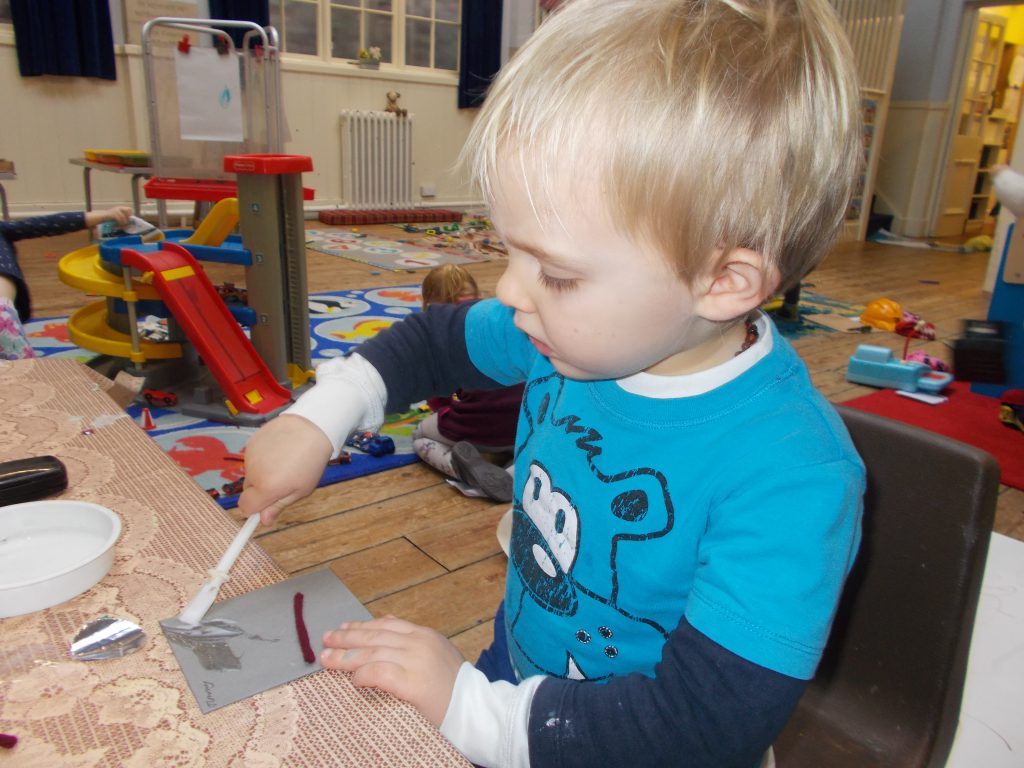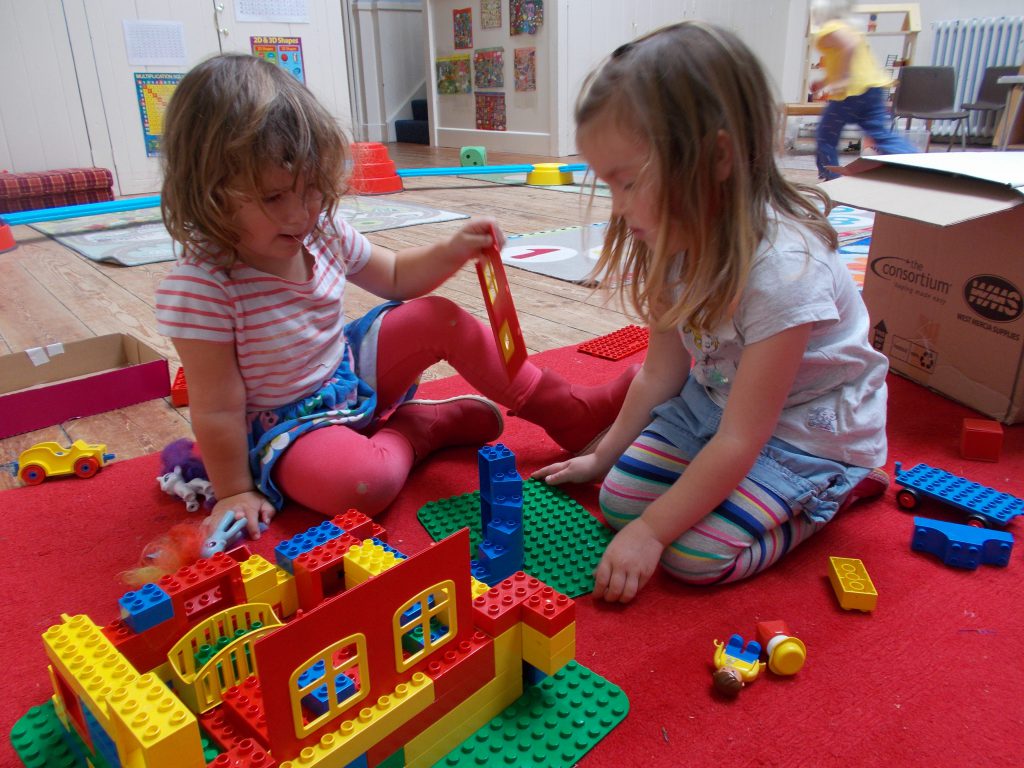 Places available this September
About Bishopston Beanstalks
Bishopston Beanstalks Pre-school takes a maximum of 24 children per session, with four practitioners and an Office Manager/Room Support worker present each day.
The setting is located in a large, airy church hall, which offers several break out spaces and plenty of room for active learning.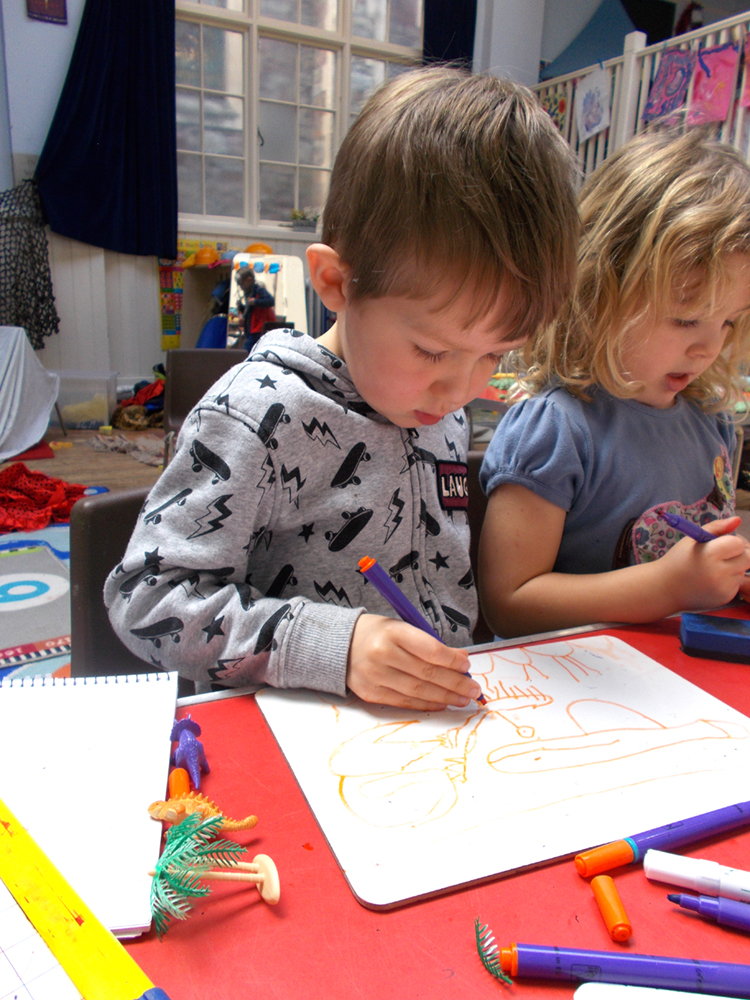 Provision
When joining Beanstalks, children are allocated a key person (one of our practitioners), who will get to know and support them during their time with us. These key workers hold regular meetings and discussions with parents/carers enabling us to establish close links between the setting and the child's home.
During each session we provide a variety of open-ended activities for children to explore. We observe the children's interests and plan activities linked to these observations and in accordance with the Early Years Foundation Stage (EYFS). We have a high staff ratio and the practitioners join in as partners in the child's play and learning.
Children have a wide range of activities to choose from at Beanstalks, including opportunities to develop their physical skills, a small group time led by their key person, a chance to visit our snack café, as well as having lots of fun. We arrange plenty of visitors to Beanstalks, who provide the children with a variety of opportunities including: yoga, pottery, cooking, listening to a community wind band, meeting a police officer and even seeing some giant insects.
We are keen to involve the children in their local community and will often go on walks in the locality and visit nearby shops and businesses. We also make regular outings to the Bristol School of Gymnastics (our next door neighbour), the playground at Horfield Common and the Golden Hill Community Garden, where the children can grow vegetables on our own Beanstalks plot.
At Bishopston Beanstalks we aim to cater for all childrens' needs. For further information, please look at our SEND (Special Educational Needs and Disability) policy and our Local Offer document which detail how Bishopston Beanstalks provide for children with SEND.

Bishopston Beanstalks Pre-school is run for children from the term in which they turn three years old, until school age.
Children may attend for a minimum of two sessions a week and may build up the number of sessions and/or times that they attend throughout the year (in agreement with the pre-school.)
Opening Times
Bishopston Beanstalks is open four sessions a week, during school term time only.
Monday 9am – 2pm
Tuesday  9am – 2pm
Wednesday 9am – 1pm
Thursday – Closed
Friday 9am – 2pm
Your child can be collected at 12 noon or if they stay for our 'Lunch Club' you can choose to collect them at either 1pm or 2pm (The exception being on Wednesday when all 'Lunch Club' children will need to be collected at 1pm when the setting closes.)
Our Waiting List
Your child's details can be added to our waiting list at any time. We do encourage you to arrange a visit before putting your name onto the list so you can see what we offer during a typical session and to give you an opportunity to ask any questions you may have. It is always worth getting in touch with us if you are interested in a place for your child. Places can become available during term times too.
Places
When you are allocated a place, we arrange for the parent/carer and their child to come and visit the setting together before their start date. We also carry out home visits before the child starts their first session at Bishopston Beanstalks.
Funding and Fees
You can use the Universal Free Entitlement hours with us, which covers 15 hours per week.  Working families can also use additional hours to make up the maximum 19 hours.  If you are only eligible for the Universal 15 hours then you will receive the paperwork when you start at Beanstalks.  If you think you might be eligible for additional hours, you can find out more at www.childcarechoices.gov.uk
For those paying fees we charge £6.00 per hour.
Parents are asked to consider giving a voluntary contribution of £2.50 per session in order to maintain the high staff to children ratios currently on offer. Parents are not under any obligation to pay this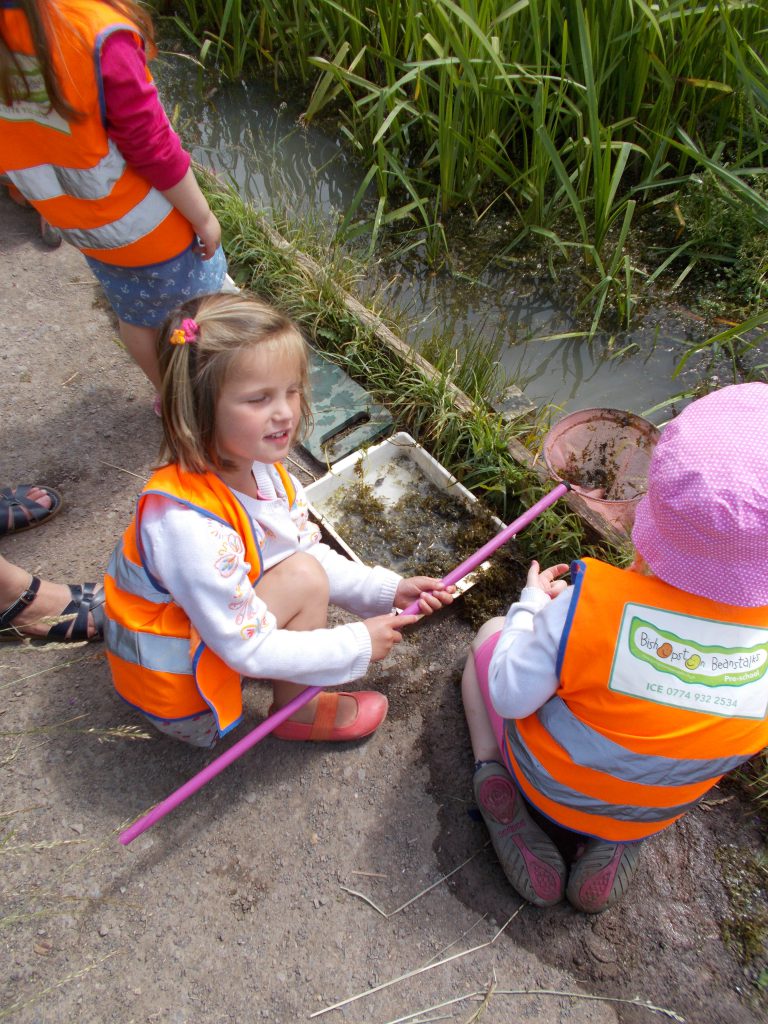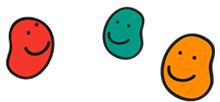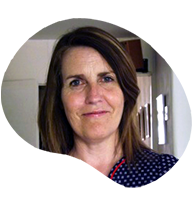 Rhian
Co-Manager / Practitioner / SENDCO / Deputy Child Protection Officer

BA (Hons)
Post Graduate Certificate of Education (PGCE)
Paediatric First Aid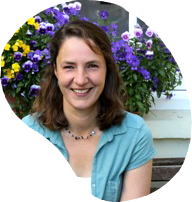 Natalie
Co-Manager / Practitioner / Deputy Child Protection Officer

BA (Hons)
Post Graduate Certificate of Education (PGCE)
Paediatric First Aid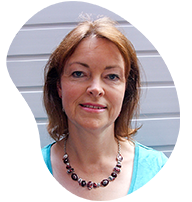 Alison
Deputy / Practitioner / Child Protection Officer
BA (Hons)
Early Years Professional Status (EYPS)
Paediatric First Aid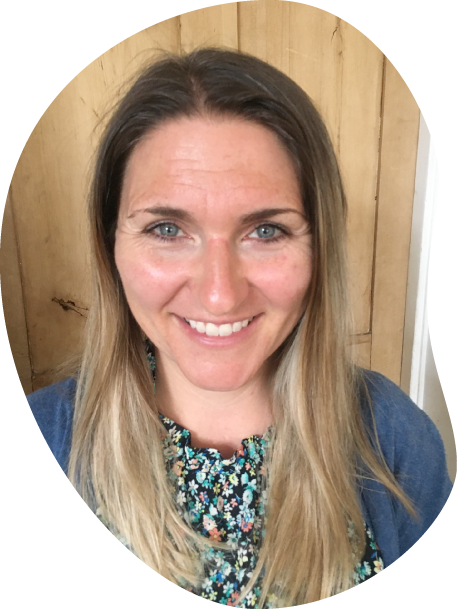 Sarah
Practitioner
BSc
Post Graduate Certificate of Education (PGCE)
Paediatric First Aid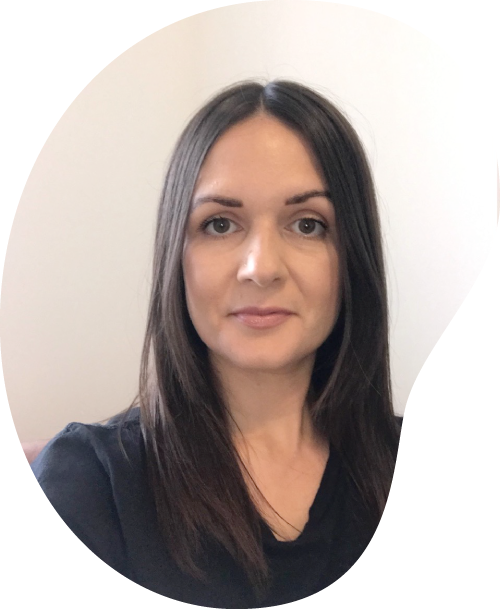 Alex
Practitioner
BA (Hons)
Level 3 Early Years Education and Childcare
Paediatric First Aid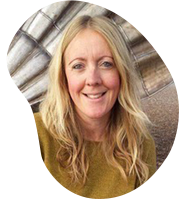 Cath
Office Manager and Room Support
BSc (Hons)
Paediatric First Aid
This is a boxed content block. Click the edit button to edit this text.
"Beanstalks creates a fantastic professional environment, from the minute you walk through the door you can feel the calm and nuturing atmosphere."

Amanda

"Our daughter has had the most fantastic year at Beanstalks. Under the care and guidance of a team of genuinely gifted, dedicated and experienced staff, she has flourished and grown in confidence, emerging very well prepared to enter the school environment…All the staff are hands-on and develop great relationships with the children…The amount of thought and effort put in by the staff makes Beanstalks a truly vibrant and stimulating early years environment."

Mel

"My daughter has had a fabulous two years at Beanstalks - I could not have hoped for more!"

Amy

"They (the staff) have given my daughter the space and independence to explore what she enjoys doing, as well as encouragement to develop her skills further. As a parent I always feel welcome and supported. I really couldn't recommend Beanstalks highly enough."

Susannah
Address
Bishopston Beanstalks Pre School
Bishopston Methodist Church
245 Gloucester Road, Bishopston
Bristol BS7 8NY
Pre-School Managers
Rhian Gillespie & Natalie Miles
Telephone
0117 942 5104
Email
info@bishopstonbeanstalks.co.uk